Welcome to The Donald and Lorena Meier Foundation
Founded in 1971 to support the funding of organizations and programs that focus on education, animal and wildlife preservation, conservation, and other charitable initiatives that seek to make a positive impact.

The Donald and Lorena Meier Foundation is a not-for-profit corporation 501 (c) (3).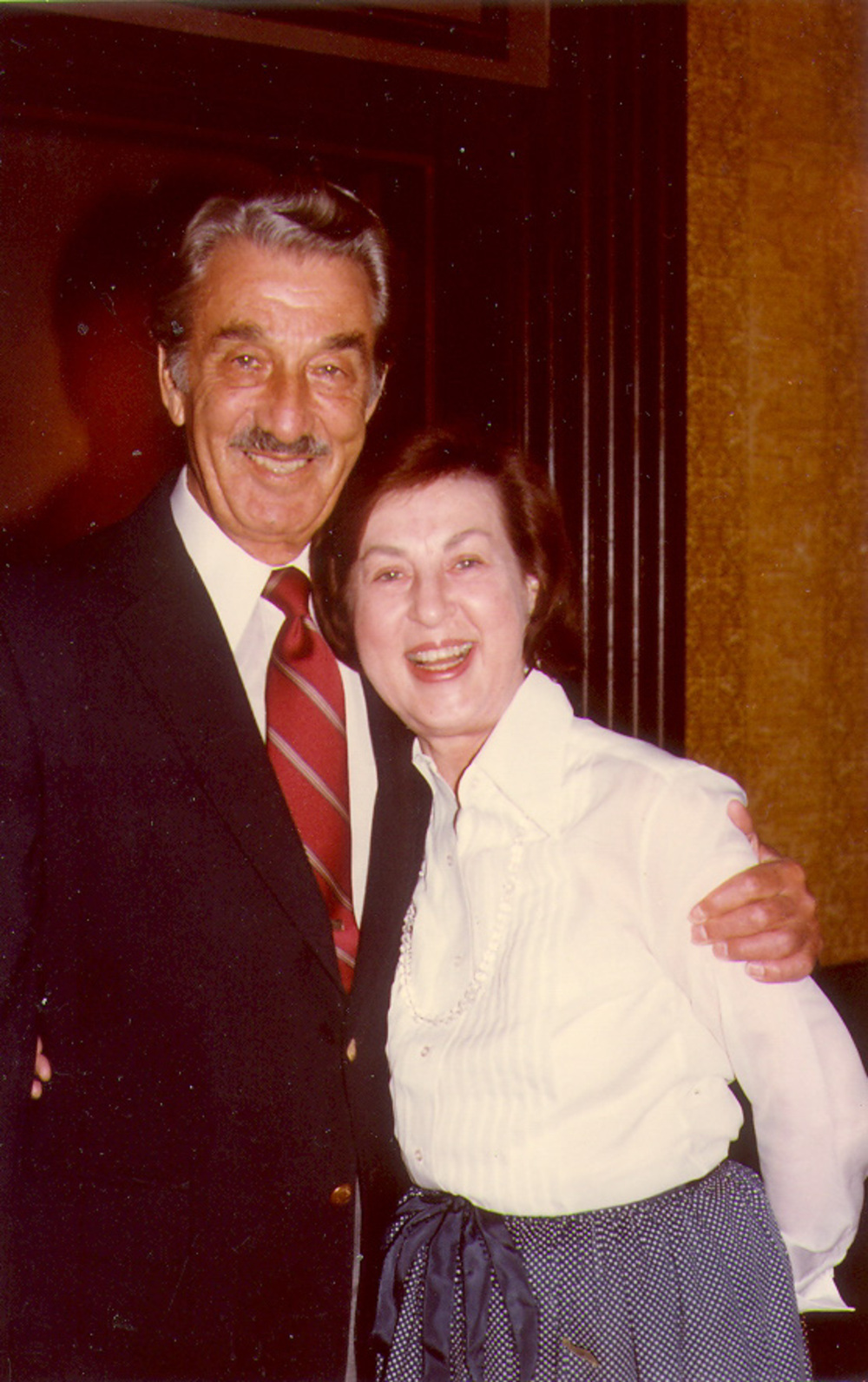 About the Donald and Lorena Meier Foundation

Donald "Don" Meier was known throughout the entertainment industry as a talented producer. He was a producer/director at NBC in Chicago where at times he would produce as many as nine shows at once. After returning from a production trip in Africa, he left NBC to begin freelance production in partnership with his wife, Lorena.
Together, they created a television staple Mutual of Omaha's Wild Kingdom. Don was the creative visionary and Lorena "Lorie" Meier ran the business end with a firm hand and unfailing competence.
The TV pioneers turned millions of family rooms into theaters of untamed nature every Sunday night for decades. According to Chicago's Museum of Broadcast Communications the series pioneered television branding by including the sponsor's name in the show's official title.
Because of his concern and advocacy for the environment, Meier received the first National Wildlife Federation Award, which was one of more than 50 accolades he received, including four Emmys, the television industry's top award. Meier's legacy of supporting community organizations and higher education will continue through the Donald and Lorena Meier Foundation.